Facebook Marketing Tools To Get The Most Out Of Your Ad Budget In 2021!
Facebook marketing tools play a very important role in our daily advertising, but we often can not find very cheap and useful tools. A list of Facebook marketing tools can reduce a lot of burden for you. The use of these tools can quickly make your advertising budget get the most benefit.
Facebook marketing tools can be divided into 4 categories, including advertising budget analysis, advertising audience analysis, advertising list spy tools, and advertising data analysis tools. The reasonable use of each type of marketing tool allows us to make an excellent advertising budget and quickly improve the advertising CTR.
Advertising budget analysis tool
Introduction: ADCostly is a Facebook advertising expense analysis tool. It provides all the average expenses of Facebook, including Instagram, Facebook, Messenger, and Audience Network for free, which is of great help in understanding the overall advertising market expenses.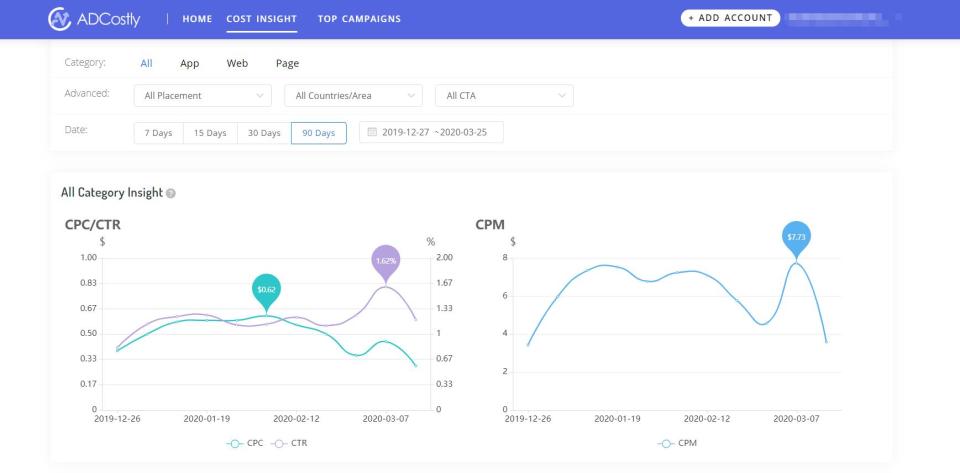 More than a dozen filters accurately locate the average CPC, CPM, and CTR, and display the most needed data trends
Audience analysis shows in detail the cost differences between different ages and genders
Excellent advertising case data sharing to help learn quickly
Advertising audience analysis tool
Introduction: AdTargeting is an advertising audience analysis tool. It provides all the interest words in Facebook for free. According to the keyword search, the number of people who follow the keyword is queried, and at the same time, more relevant long-tail keywords are displayed. The keywords recommended by Facebookinsight are abused, and long-term use of these keywords will lead to a reduction in ROI. At the same time, there are not enough keywords recommended by Facebookinsight to fully express the purpose of delivery. This tool can easily solve this problem.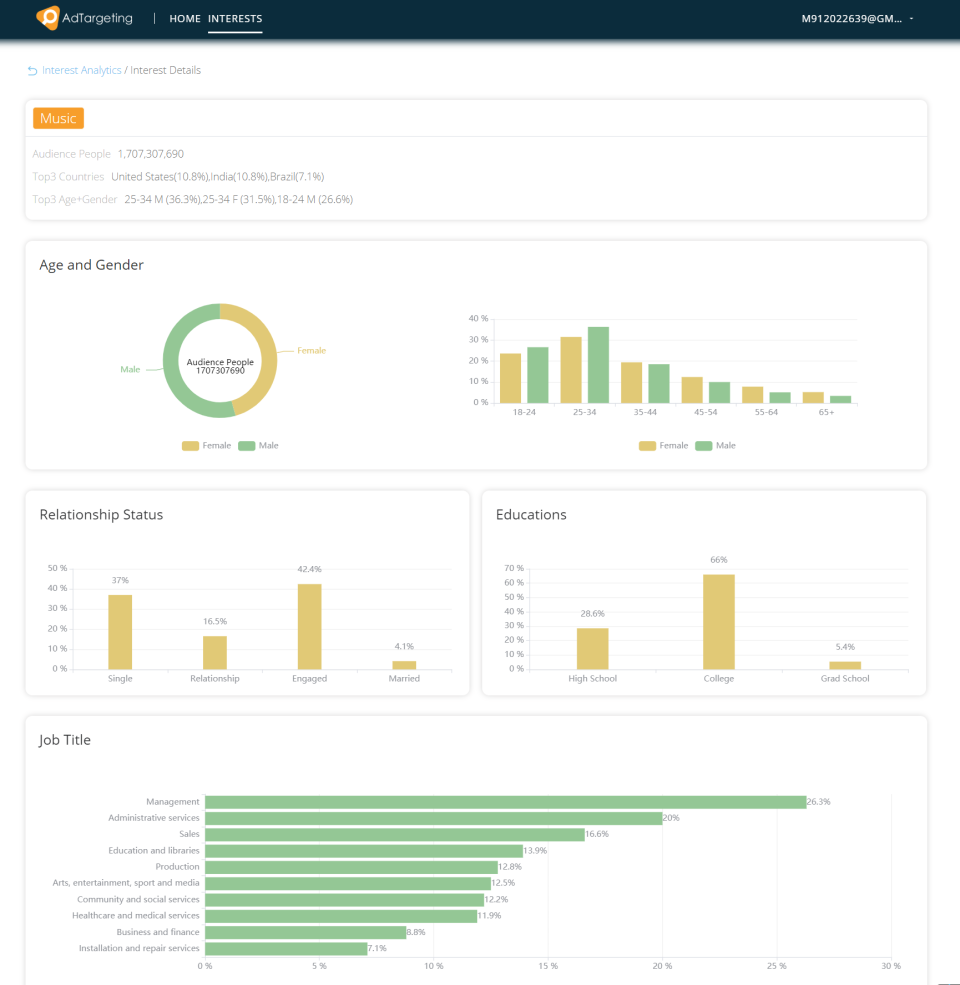 Unlimited expansion of Facebook related interest words
Interest word audience details display: age, gender, education, country, page, device, occupation, relationship status
Related word expansion, not just confined to one industry, thinking about advertising from multiple angles
Advertising list spy tool
Introduction: Keyword search display ad list, changes in competitor data, and Facebook ad copy are easily available. As a Google plug-in, it is light and convenient, which greatly improves work efficiency.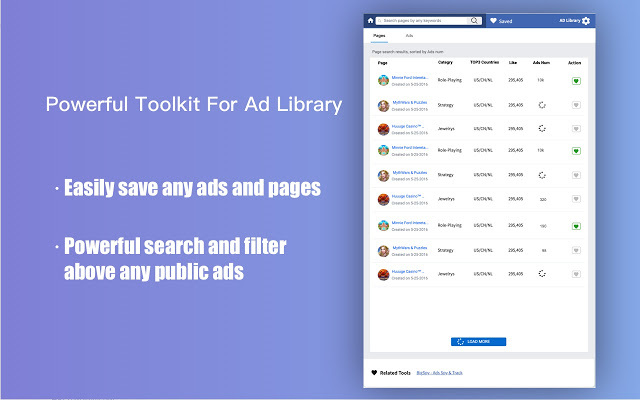 Keyword Search Page. Page tracking becomes very easy.
Keywords Search Ads. Competitor creatives are easily available.
Collect the page / ads you follow and analyze the real-time data dynamics of ads.
Advertising data analysis tool
Introduction: The design method of the dashboard generates data reports. The reports and dashboards are rich in color, attractive in appearance, both practical and attractive, and the results of data return are clearly known. Agencies can spare time to focus on optimizing campaign performance and achieving customer goals.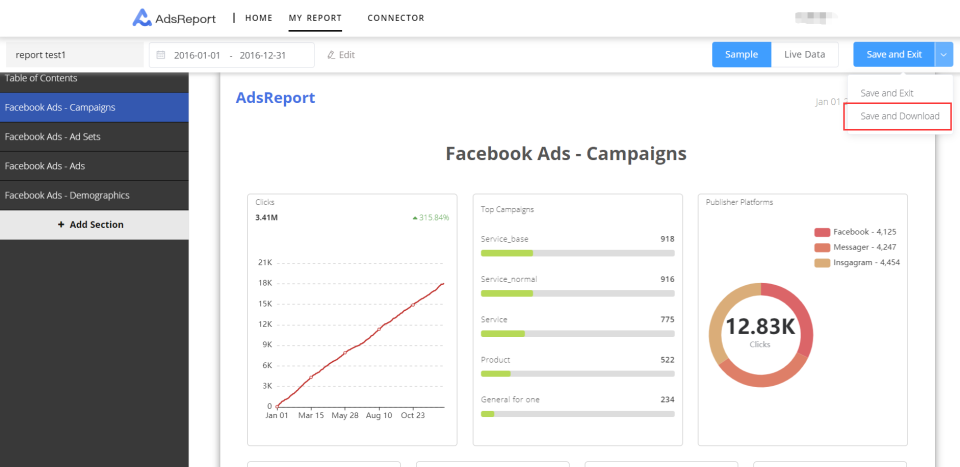 Adopting campaign, ad group, and ad layering standards for report layout
130+ data indicators as reporting standards
Use charts to visualize data
PDF download of the report, and an online link can be generated to facilitate the transmission of the report
Summary
A successful person does not necessarily have a strong technical ability, but he will certainly be good at using a variety of effective tools to reduce his work pressure, thereby improving work efficiency. All of the above tools are thoroughly understood and used reasonably in future advertising budgets, so your advertising effectiveness will definitely be improved the fastest. Perhaps you are only one analysis tool away from successful people. You can view more marketing tools in BigMongolian. If you think ADCostly is helpful to you, you are also welcome to post your comments on the ADCostly page.